OV-1 Mohawks were a big part of Oregon's History. They arrived onsite at the Oregon Army National Guard Aviation Support Facility (AASF) at the Salem Airport in Salem, OR in the early 1970s and subsequently supported a wide variety of National Guard, Oregon State, & US Military Missions continuously until 1994 at which time they were decommissioned by the US Army. For those of us that flew them, and for those that benefited from the airborne reconnaissance support, photos & mapping data provided by the Mohawks, the OV-1s using the "SCAN" call signs, made a considerable contribution to the State of Oregon, US Military, and to the Nation.
In an effort to preserve the OV-1 Mohawk legacy in Oregon, the Mohawk #926 Project was initiated to acquire Mohawk 67-18926, return it to Oregon where it was based for many years, restore & prepare it for display, then donate it to the Oregon National Guard Military Museum. We estimate Project Costs to be approximately $100,000. Since the project is heavily dependent on charitable donations & labor, the "Mohawk #926 Project" has been established as an IRS 501 (c) (3) nonprofit organization, registered in the State of Oregon as an INC., for tax deductable donations for the sole purpose of acquiring, restoring, displaying, & donating Mohawk #926 to the Oregon National Guard Military Museum.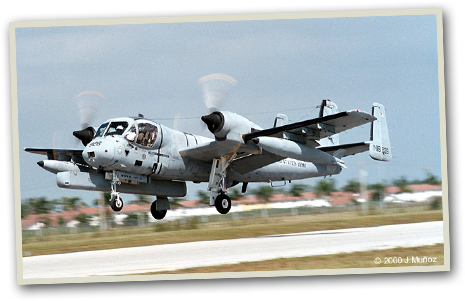 We sincerely appreciate all charitable donations and labor support for this effort!
Charles Rosenfeld, Co-Chairman
Oregon Army National Guard, Maj. Gen. Ret
Gary Clark "SCAN 17", Co-Chairman
Oregon Army National Guard, Capt. Ret
Board Members: Charles Rosenfeld, Maj Gen Ret ARNG • Milon Whittier, CW4 Ret ARNG • William (Bill) Ryan • Jason Baldy, Maj ANG • Gary Clark, Capt Ret ARNG
Email:
LetsBringItHome@Mohawk926Project.com
Mail:
Mohawk #926 Project INC.,
333 South State St. Ste V-174
Lake Oswego, OR 97034
A special thanks to Paul Pefley of Mohawk Technologies in Lantana, FL for helping us bring Mohawk #962 home!